We are a Chinese factory specializing in the production of 3D printing equipment and resins for the jewelry, dental and industrial sectors. In addition, we offer comprehensive solution packages.
Jewelry Equipment and Materials
Jewelry 3D printers, resin and curing boxes, jewelry casting equipment, etc.
Dental Equipment and Materials
Dental 3D printers and resins, dental zirconia and metal cutting machines, etc.
Engineering Equipment and Materials
Industrial printers with resins, elastic, ABS, nylon-like, toughness and more.
Strong R&D team, we communicate and learn from end customers, so as to obtain the needs of the industry to develop each product.
Provide a complete set of application solutions for 3D printing in the industry, and easily enter digitalization.
Professional after-sales team, one-to-one online teaching, irregular video sharing, novices can easily learn.
Jewelry Series 3D Printing Resin
Our products are also widely used in jewelry making, with a wide range of resin products, including high wax resin, white wax resin, black wax resin, soft cast resin and pressure casting resin, etc.
View all resins
Jewelry Lost Wax Casting
We collaborate with jewelry manufacturers from multiple countries to develop various casting resins suitable for the end market. We welcome you to communicate with us and leverage 3D printing technology for effortless production.
Looking forward to having more exchanges with you in the jewelry industry!
Communicate With Us
Dental Series 3D Printing Resin
We offer a full range of dental resins including models、gums、 guides、 bite plates、castings、dentures and temporary crowns. We value every customer's feedback and keep improving every product to provide a better user experience.
View all resins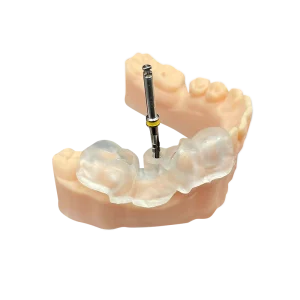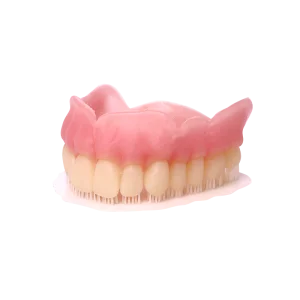 High Precision Dental Materials
IFUN Factory offers a complete range of dental resins for you to choose from. We can provide free sample printing, allowing you to witness and experience the quality of IFUN firsthand. If you decide to purchase our products, we will also offer personalized professional after-sales service.
Learn more
Jewelry and Dental Customer Experiences
Our Products Are Bestsellers In Over 80 Countries Worldwide
We participated in over 8 international exhibitions worldwide in 2023
CONTACT US
CONTACT US
We'd love to hear from you!
Call us on :+86 15625106951
or E-mail us at :ivy@ifun3d.com
or send a message using the form below we'll get straight back to you
Floor 4, Building 2, Building 2, Mingsheng Industrial Park, Dashi Street, Panyu District, Guangzhou,China