Dental 3d Printer Resin
We offer a full range of dental resins including models、gums、 guides、 bite plates、castings、dentures and temporary crowns. We value every customer's feedback and keep improving every product to provide a better user experience.
View all resins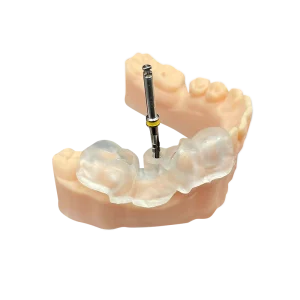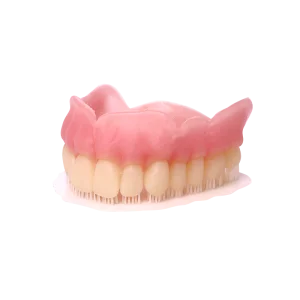 Request a quote?
We're here to help you find the best, most cost‑effective solution for you.