Get Your Free Dental Sample Now !
You can request a sample today to see the benefits of iFun technology for dental professionals. We can create samples of your own work if you wish. Please fill in the following form first, so that we can better understand your needs and provide you with the necessary assistance.
Dental Series 3D Printing Resin
We offer a full range of dental resins including models、gums、 guides、 bite plates、castings、dentures and temporary crowns. We value every customer's feedback and keep improving every product to provide a better user experience.
View all resins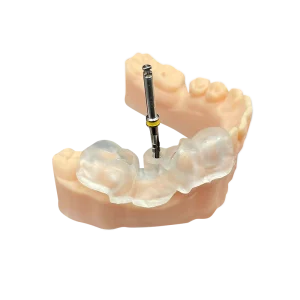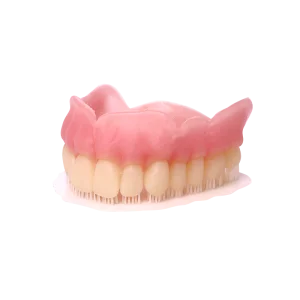 you may also need these machines
This high-precision, high-efficiency dental model 3D printer guarantees batch stability
SEE MORE
Build Size                218*128*140mm
Printing Speed      50mm/h(max)
Accuracy                 ±29μm
Resolution              7680*4320(8k)
Packing Weight     52kg/78kg
Packing size           400*400*580mm
High precision, large size dental HD industrial printer
SEE MORE
Build Size               208*128*220mm
Printing Speed      50mm/h(max)
Accuracy                ±29μm
Resolution              7680*4320(8k)
Packing Weight     37.5kg
Packing size          580*580*1030mm
Small size fast 3D printer for dental,Small body, big power
SEE MORE
Build Size                143*89*150mm
Printing Speed      55mm/h(max)
Accuracy                 ±35μm
Resolution              4098*2560(4k)
Packing Weight     21kg
Packing size           400*400*580mm
Enable 3D Digital Production
CONTACT